OAK has produced a limited S.O.S. BEARD OIL at short notice especially for the local trade. Especially, because this BEARD OIL is only offered to local stores and not to online-only retailers.
It helps to attract attention for this special situation in the trade. And it should help financially, because the dealers can buy this product at special conditions.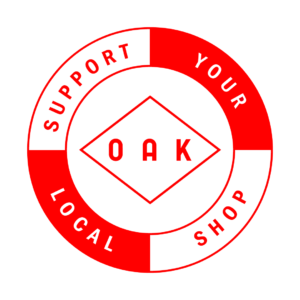 A little beard oil will certainly not be able to save the stationary trade on its own. That's why instead of the product name the mission is big on the bottle. And this mission is bigger than buying a product from OAK.
This mission covers the situation in the shopping streets that live on diversity. It includes the choice of the assortments that make shops favourite places.
And, of course, it includes the stories of the people who make a living out of these stores and make shopping more than just consumption.
And anyone can help with that: Buy local, help locals! You just have to be reminded again and again. That's how a little oil can become a big thing after all.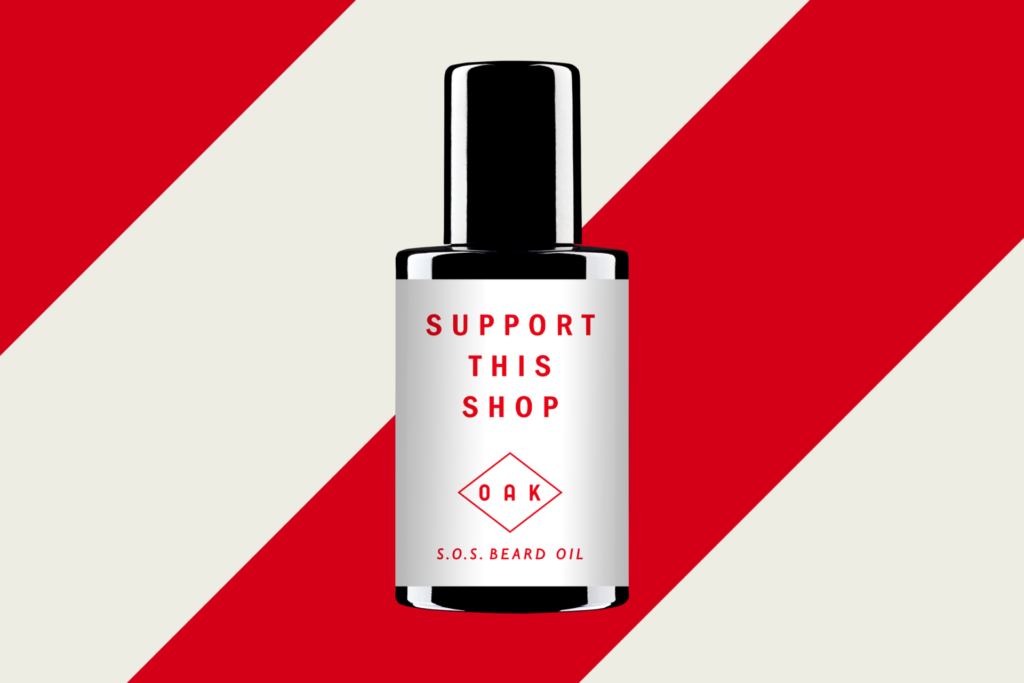 30 ml
Limited Edition
Vegan
With nourishing jojoba-oil
New aromatic fragrance:
Bitter orange, cardamom, incense
Available from participating retailers from 25 May, RRP € 30,00.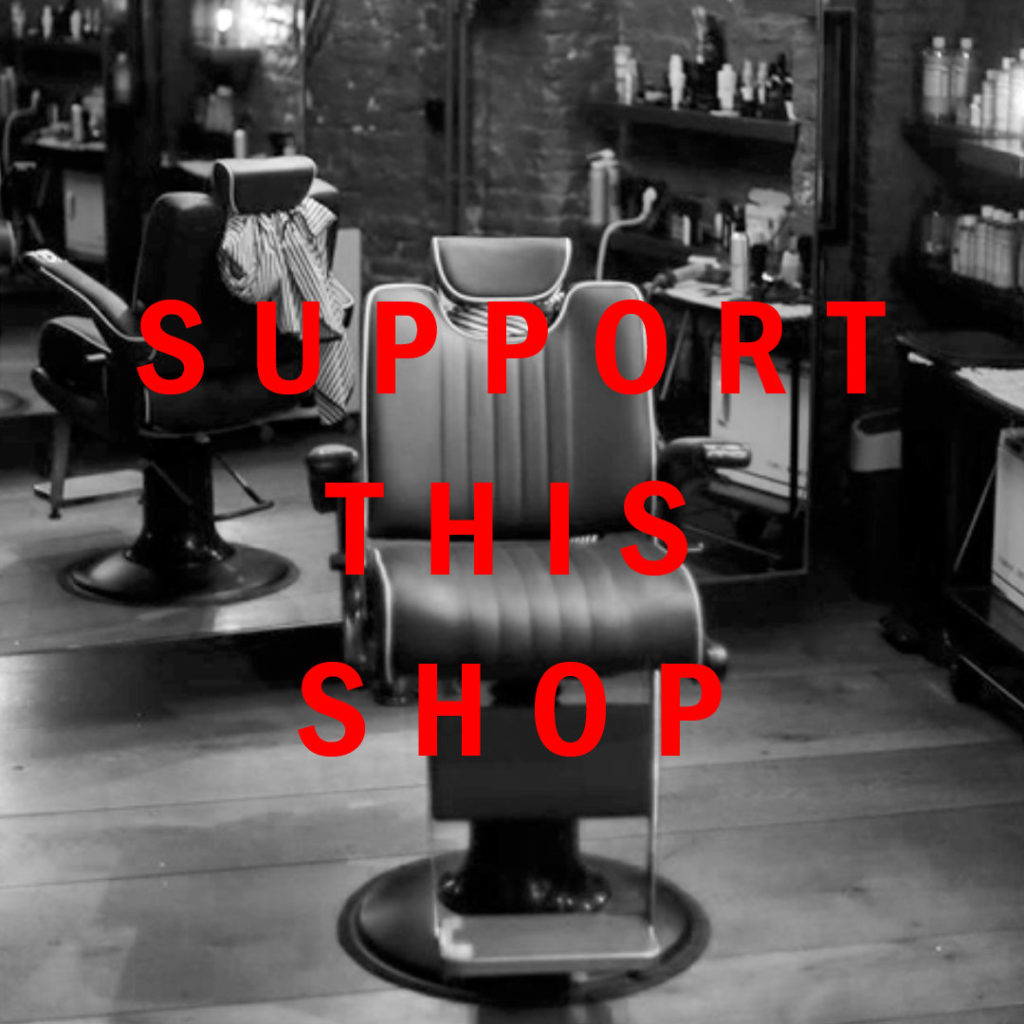 The best way to find out if the S.O.S. BEARD OIL is available in your own area is simple: go to your favourite local shop and check it out! Of course OAK helps and posts all participating shops on the OAK Instagram page and marks the corresponding shops in the OAK Barber and Store finder.
If your favourite shop is not displayed, it is best to go there anyway! Any other OAK product or something else great can be found there for sure. After all, it's all about support. But there is no need to mention that again.
Stay handsome, stay healthy and stay loyal to your locals